Hi my name is Monika I have been interested in photography beginning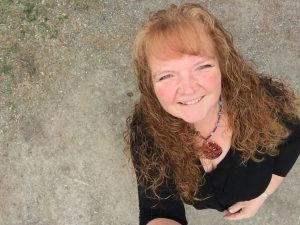 as a young child when my father gave me my first camera, a Kodak 110 Instamatic with a square (4 bulbs in one) flash cube, I still have this camera today.
I think from that moment I was hooked… oh yes I was seven.
My journey took me from posing my younger sister and brother in the garden and on the horses, to school yearbook photographer, to event and sports and continued on to architectural and real estate photography and freelancing for our local newspaper. In addition I also enjoy wandering around and seeking out photographic images in even the basic of items and scenes.
So starting this blog I am wanting to share my thoughts, ideas and the knowledge I have acquired and share it with you. To hopefully help you understand your camera more and improve how and what you see with it.