By slowing down your shutter speed and adding movement, you can create some amazing and       abstract images
A slow shutter speed can create the illusion of movement.
When you experiment with some of the different shutter speeds from fast to slow you open the door to an unlimited variations on creative expression in your images.
By changing shutter speeds when shooting the same view can give you an array of variety that you may not have imagined before in an scene.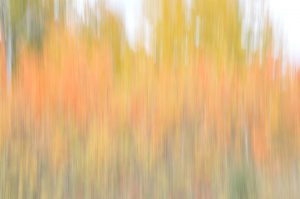 Continue reading "Being creative using a slow shutter speed" →