So on my site so far I have gone over some different topics centered around cameras and photography.
Now I would like your input please.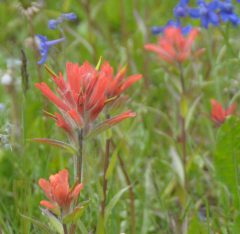 I would like for you to comment below with the type of camera you are currently shooting the most with?
What camera you might be interested in purchasing next and why?

What features or settings you are struggling with?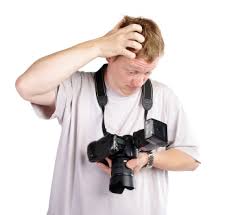 What type of images shooting you are struggling with?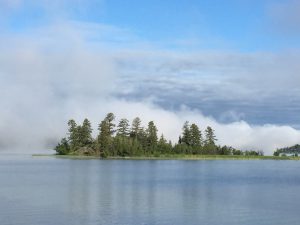 What type and style of image you would like to capture?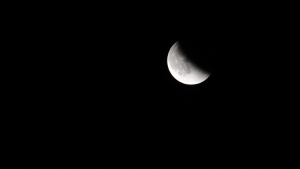 And just any photography related question you may have.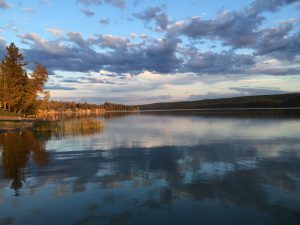 So I now turn this page over to you and I am looking forward to seeing what you all come-up with.
Have a Happy Day…